Whether you're a small business or a startup, success or failure has probably nothing to do with your marketing tactics, but with the foundations: Your growth strategy. No businesses can thrive and be successful without a structured  and strategic marketing approach.
The framework I built is created to help those businesses that lack a strategic approach to growth, reach their ideal audience consistently using the appropriate message, tools and channels.
Design your Growth Strategy
Examination of all online assets. Identify opportunities. (Website, UX, SEO, PPC, Social Media)
Are you targeting the right audience? Is your marketing message ideal to reach that audience?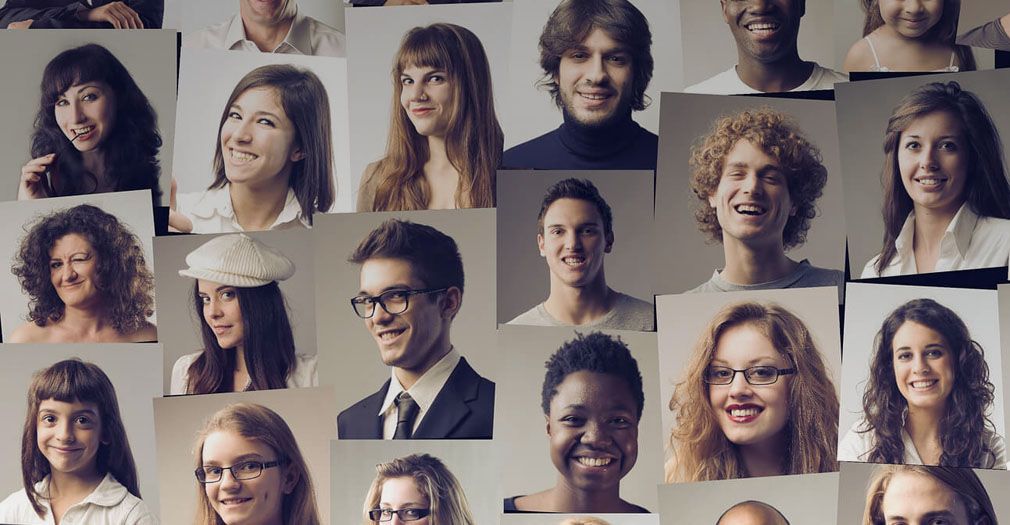 Do you have a clear vision? Are you different from competition? Do you communicate it efficiently?
You cannot improve what you cannot measure. Define your KPIs first before building your growth strategy.
Think mid to long-term and create the foundations of your business growth
There are literally hundreds of growth tactics and tools you can use to grow your business, for any marketing budget.
Are you using what's right for you?
"Every battle is won BEFORE it's fought"
Download my Business Clarity Framework™
In order to design an online growth strategy, I use certain tools and frameworks.
The most important of those is the Business Clarity Framework.
The BCF will help you have clarity about your business, product and ideal customer.
Ultimately, it will help you craft the perfect marketing message.