You may have a list of emails, but do you know what to do with it? This is where many businesses mess it up badly, by failing to manage their email list properly, sending inconsistent newsletters with no value and failing to utilize the scaling capabilities Marketing Automation can offer.
Get personal with your customers
A goal without a strategy to achieve it is just a wish. The first step is to create a powerful email marketing concept that will allow us to attract people to our list and consistently deliver value to them via email. The second is to create a customer journey based on this concept and build the system.
Timely and personalized communication
The odds of an inbound lead becoming qualified are 21x greater when they are contacted within 5 minutes vs. 30 minutes. Build custom email flows that automatically deliver the right message to the right person at the right time.
Not every potential customer is on the same buyer's journey stage. Not everyone wants the same from you. You need the tools and processes that will help you segment your list and cater for each segment's needs.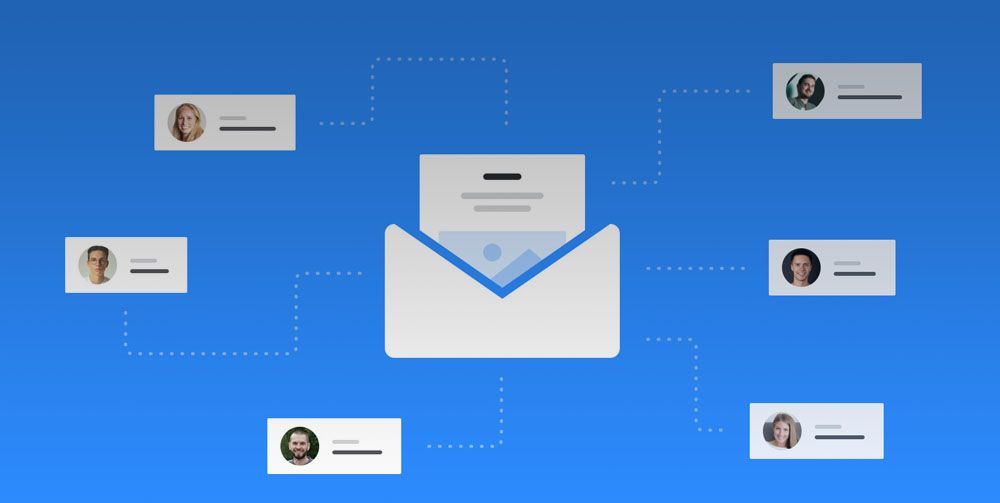 Building a successful and scalable business today requires sophisticated tools that will integrate with your website and with each other, and will allow you to manage complicated marketing tasks. Let the marketing automation tools do the heavy lifting, while you only deal with customer who are ready to buy.
Email and Marketing Automation tools I use
"If Social Media is the cocktail party, then email marketing is the 'meet up for coffee'. The original 1 to 1 channel."
Download my Email Templates
In this pdf you'll find useful copywriting templates to write effective emails for your campaigns, in no time.
Fill out the form below and you'll receive the files straight in your inbox!